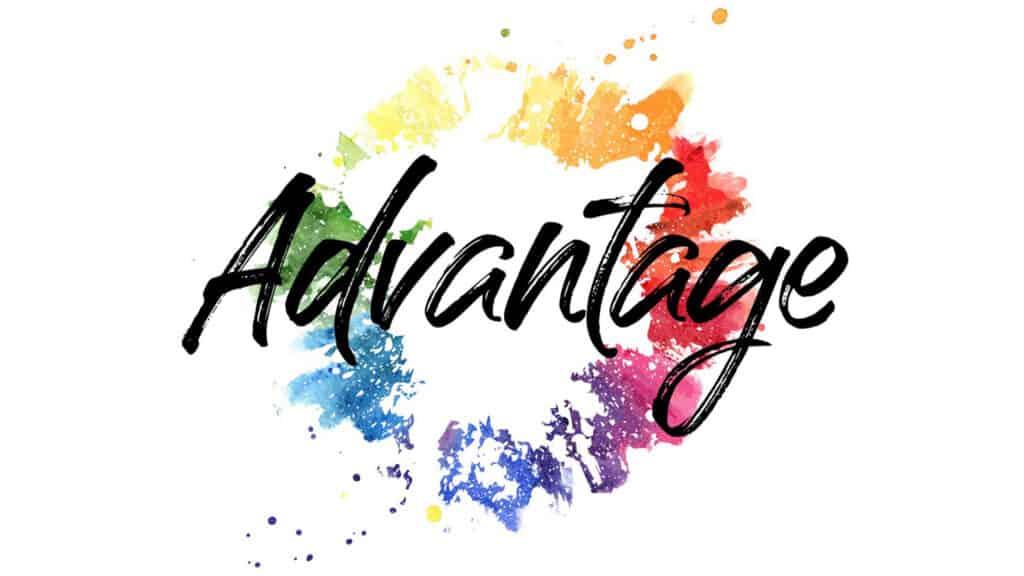 Wolves Foundation are today launching an 'Advantage' mentoring programme, providing one-to-one wellbeing support for young people aged between 14 and 21.
Both Wolves and Saturday's opponents Aston Villa are receiving funding from the Black Country NHS Foundation Trust to deliver what is a national programme at local level, using the power of football to help ensure young people can enjoy positive mental health and both set and achieve their goals.
Whilst Wolves Foundation have previously provided mentoring via the Premier League Kicks programme, being part of Advantage will see that support scaled up, and extends the mental health provision of the Head 4 Health project for adults to a younger age group.
"We are really pleased to be launching Wolves Foundation's participation in the Advantage mentoring programme, ensuring we can provide another layer of support to young people in the area," says Luke Shearing, inclusion & cohesion manager with Wolves Foundation.
"We already work with a lot of young people across many different projects, and this will be another really important initiative with an individualised mentoring programme, based around the participants' wishes.
"Head 4 Health has been a really successful project for the Foundation, and this now extends that mental health support to a younger age group, with professional clinical support also available if needed, alongside the mentoring.
"As we have seen with other projects, being able to use the power of the Wolves badge can really help us engage with young people, and, via the Advantage programme, we will be able to help people who might otherwise not feel comfortable in accessing support.
"Both ourselves and Aston Villa are extremely appreciative of the funding support from the Black Country NHS Foundation Trust, in giving us the opportunity to run the Advantage programme at local level."
Young people are referred to the programme from the NHS waiting list, other sessions run by Foundation such as PL Kicks, or by schools, GPs and other agencies. 
The Foundation will work closely with CAMHS, the Child and Adolescent Mental Health Service, who will be able to assess and refer people into the mentoring aspect of the programme.
The Advantage programme is geared towards providing the young person with mentoring sessions on their terms, focusing on what they want to talk about at a place where they feel comfortable in an informal space to chat and connect.
The young people might have specific goals they are looking for support with, whether personal, educational, social, employment or wellbeing related, or might want to work with their mentor to set some targets together.